Introductions
We'd like you to meet a few people. If you are one of our Beta Pioneers, you are already familiar with their handiwork; if you are planning to join our upcoming beta or buy Aero Glass after its public release, you will be. Some of them have been us for a while, some just joined us thanks to the expansion of the team made possible by the Horizon 2020 grant Aero Glass won in 2015. Here are the devs currently working on Aero Glass at the Budapest HQ.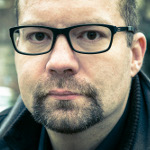 Founder Ákos Maróy is an active pilot with a frozen ATPL. He is co-founder of EU Edge and an outsourced software development shop, Scarab Research. His quest for all things innovative led him to various projects that fuse science and art, hence, he is member of the Tokyo-based doubleNegatives Architecture group, and collaborator in bio-art projects like bio.display. He's the co-founder of atlatszo.hu – an investigating journalism & citizen empowerment initiative in Hungary.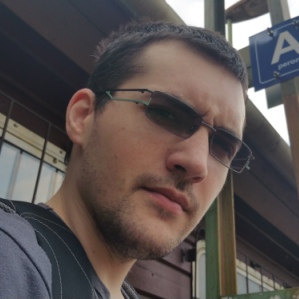 Ádám Németh is a self-taught developer who started out with game development in the modding community before moving on to develop PC apps. He wrote his own real time rendering engine from scratch. He is also proficient in the development of Android apps. In his free time, he enjoys playing and writing computer games.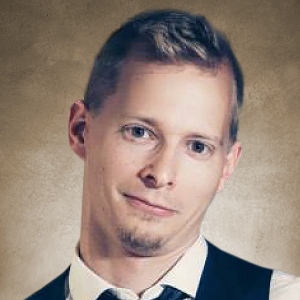 Gergely Kozma has come a long way since earning his degree in Computer Science and Math, on which journey he passed milestones, such as writing a multiplayer FPS-RTS  engine at the age of twenty, programming an ActiveX client for LogMeIn's Free-pro remote desktop application, and developing a software for thermal and optical analysis and running his own dev company.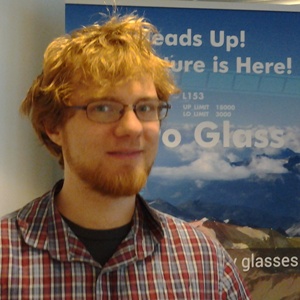 Krisztián Gergely also holds a Computer Science degree. He first started working on innovative projects with a Hungarian innovation lab, Kitchen Budapest. He is an aviation enthusiast in the process of acquiring his PPL. And we were told he has a thing for Mars.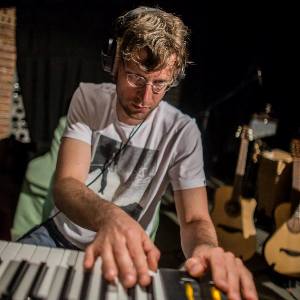 Mátyás Premecz, our very own John Lennon look-alike is at home both in IT and music, certified by a degree in each field. Whenever he's not pressing keys on the keyboard in the office, he is pressing the keys of his Hammond organ in the studio or at a concert. He plays in several bands, but the one he calls his own is Kéknyúl (Blue Rabbit Hammond Band).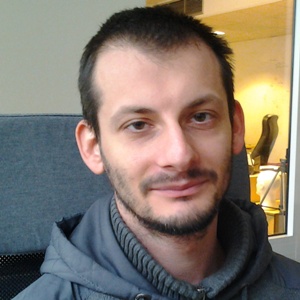 Zoli Pillió is a chemist turned developer, who started programming in the frame of solving theoretical chemistry conundrums, and went on to work on AR projects for a major Hungarian R+D company, before joining Aero Glass.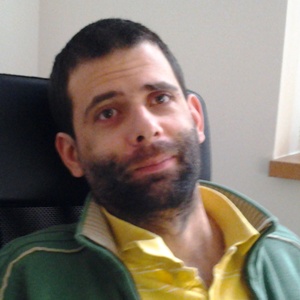 Attila Egri is an image processing expert; it was the focus of his studies as well as his previous positions. He enjoys spending time with his family, paragliding, rock climbing, playing squash and board games.