Florida visit
Aero Glass co-founder Ákos Maróy travelled to Florida in the first week of February on a pretty busy business visit: he attended a 3-day SAE standardization committee meeting that focused on the industry standards of head-worn displays, networked at Levil Aviation, and exchanged ideas with great minds at the Embry-Riddle Aeronautical University. (He even caught the Atlas V rocket launch at the Banana Creek Viewing Aera of the Kennedy Space Centre.)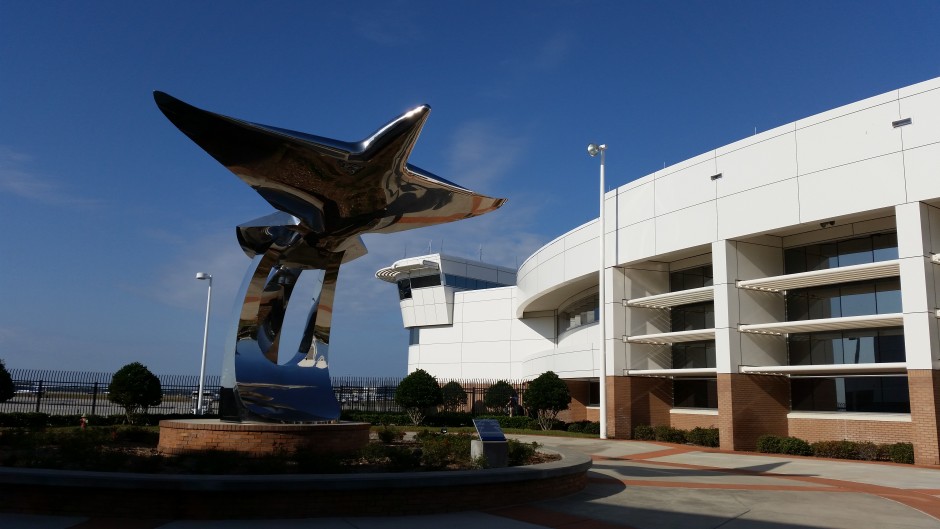 SAE G-10 meeting
It is a great honour and recognition that Aero Glass has been invited to be part of the SAE G-10 Head Worn Display Committee, set up at a request from the FAA by SAE International in the frame of the SAE Technical Standards Development Program to oversee the development of industry standards for head worn displays in aviation. The standard in development is filed under SAE ARP 6377. The G-10 HWD Committee started tackling the task in a 3-day meeting (2-4 February), which Ákos attended along with the representatives of other head worn display manufacturers, such as Thales Visionix, Elbit Systems, and Rockwell Collins, as well industry stakeholders, like Airbus, Honeywell, and the FAA.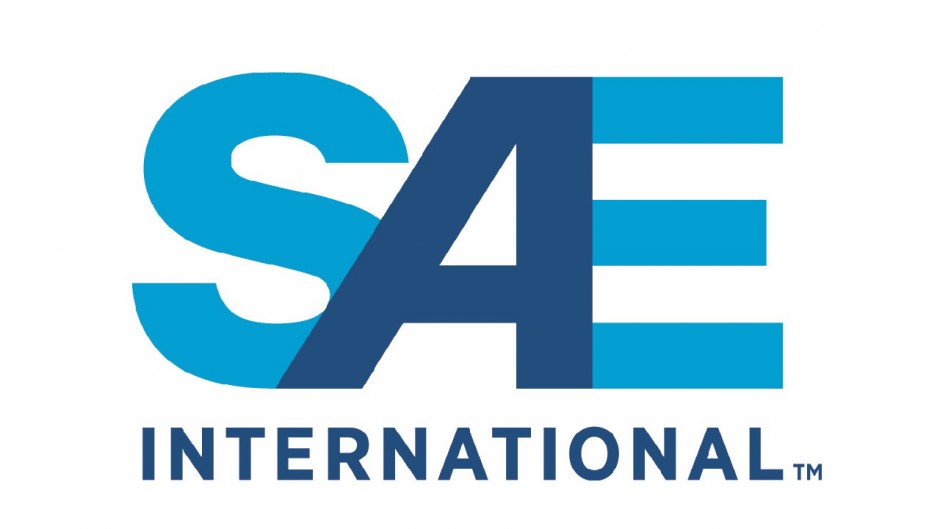 Visit at Levil Aviation
On 5 February, Ákos returned Ms. Ananda Leon's October visit, stopping by Levil Aviation. The sides discussed the improvements integrated in iLevil2 and the partnership between Levil Technologies and Aero Glass.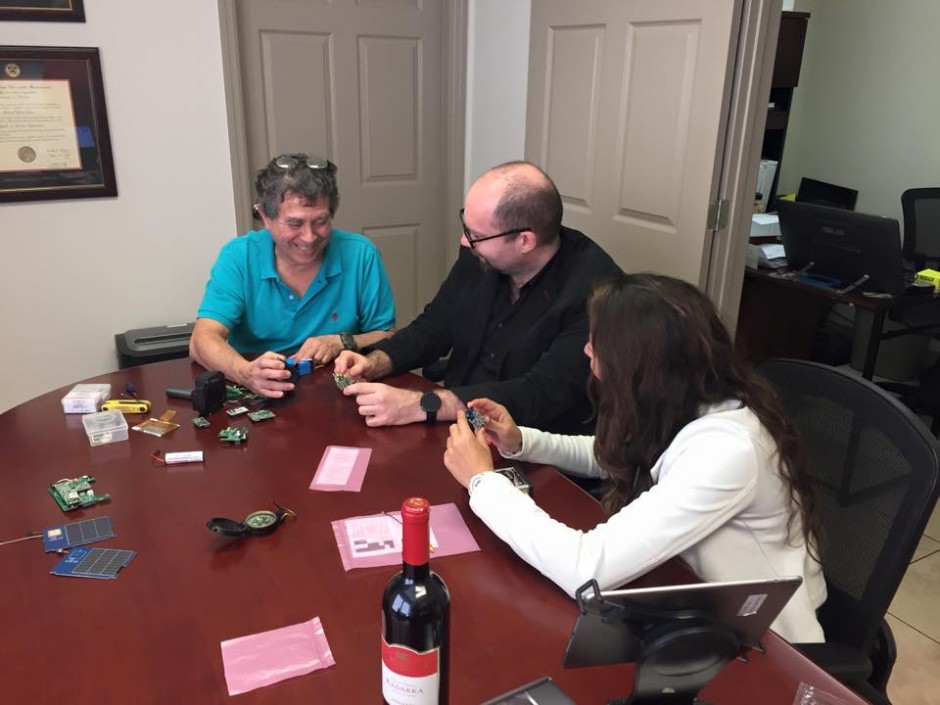 Discussions at ERAU
As already reported, Ákos also visited the Embry-Riddle Aeronautical University and its Cognitive Engineering Research in Transportation Systems (CERTS) Lab to meet Lab Director Andrew Dattel PhD and Prof. Alan J. Stolzer. In the frame of the collaboration between ERAU and Aero Glass, the University helped improve the app's traffic visualisation last year. This time round, the discussion addressed the issues of human factors and validation.