Aero Glass at AERO Friedrichshafen 2017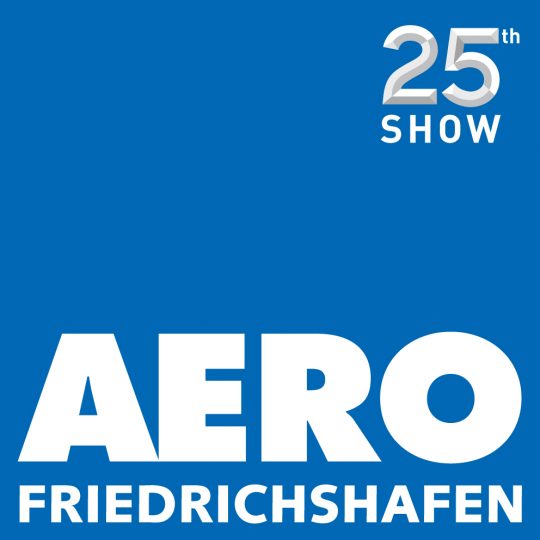 Hello Europe, hello fellow aviators,
how are you this fine spring? We'd love to meet you and there is a great opportunity coming up just for that: Aero Glass will be attending AERO Friedrichshafen at Messe Friedrischafen between 5-8 April 2017.
Meet us at the Hungarian Pavilion (Hall/Stand No. B4-119) and check out our demo in a 270° panoramic simulator to experience how Aero Glass will enhance your flights. (Hint: you might need the experience to make a decision in the not-so-distant future.)
The general aviation airshow will entertain you with all things aviation-themed, from conferences, through trends and innovations to career advice. The event counted 30,800 industry visitors and 606 exhibitors from around the world last year. This year's 25th-anniversary expo counts 660 exhibitors, including ourselves. Fly-in is also possible, but make sure you check the requirements at the Aero Expo website beforehand.
Come and see us,
the Aero Glass Team