Aero Glass wins Best App at the 8th Auggies
On 1 June, Aero Glass won the Best App category of the prestigious Auggie Awards at the definitive AR+VR event of the world, AWE USA 2017. We are proud and thankful that our navigation solution is recognised the best of the best by the jury of the number one industry award for its usefulness and prospective impact. We firmly believe that the unique transportation AR solution that Aero Glass is, has a solid chance of revolutionizing the way people fly and drive. The win will help us expand in terms of brand recognition and partnerships – with all of the benefits ultimately pushing the technology forward.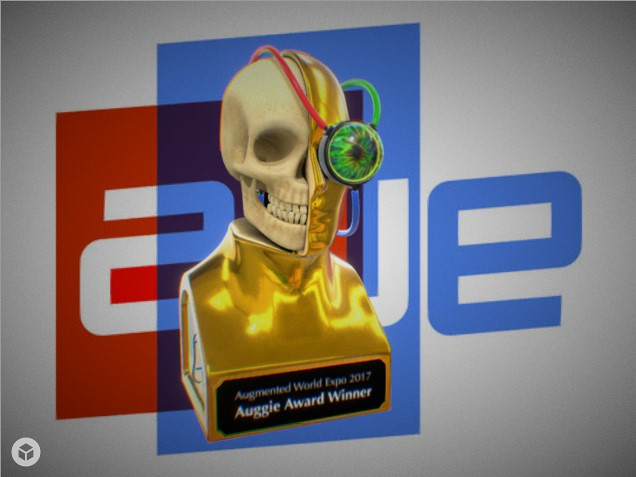 Last, but not least we wish to thank all the people who voted for us and spread the word during the Auggies' public voting, taking us all the way. We would also like to thank the jury for this wonderful award. And, finally, we extend our thanks to our developers and our design team, who have been taking the challenges of the Aero Glass project in stride.
You can find the list of the winners of the 8th Auggies here.